2023/24 Indoor Soccer
---
---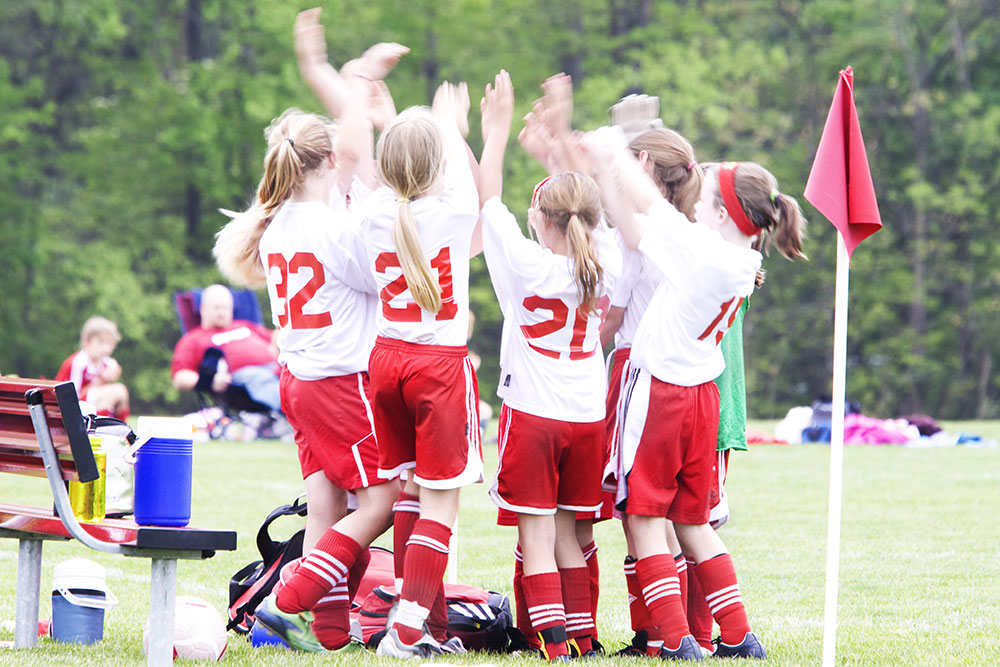 ---
Guess what?! Indoor Soccer registration is officially open! If you have a youth interested in playing for the indoor season (Nov-Apr 2024), register them to play.
Practices happen at the Community Centre throughout the week.
You'll find the registration link below.
Hurry and register, as there are limited spots for each division.
We have the following teams:
-U9 Coed Development Team - Tuesday 3:45-4:45pm
-U11 Girls Development Team - Monday 3:30-5
-U11 BoysDevelopment Team - Fri 4:45-5:45pm
-U13 BoysDevelopment Team - Mon 4:45-5:15pm & Wed 5:15-6:45pm
-U16 Rep Development Team - Sun 6-7pm & Wed 3:45-5:15pm